We give the best Services
Beside Big Data Analysis, Netbase JSC has offered a variety of professional technical services that leverage Artificial Intelligence (AI). We redefine the way that businesses operate to help them facilitate faster decision-making and reduce repetitive tasks. 
We are proud to create optimized business models, by integrating and leveraging AI technologies, to solve any of your business challenges at ease.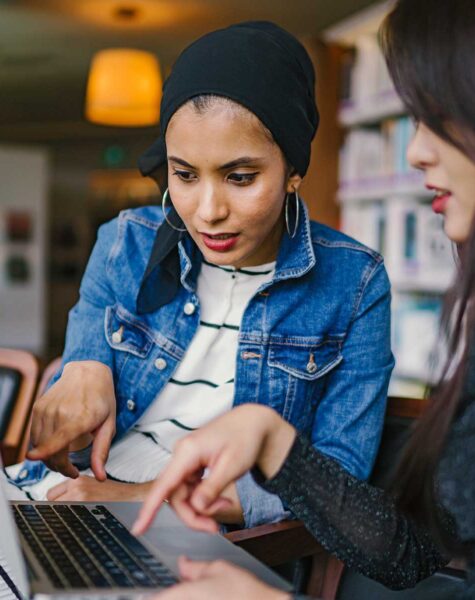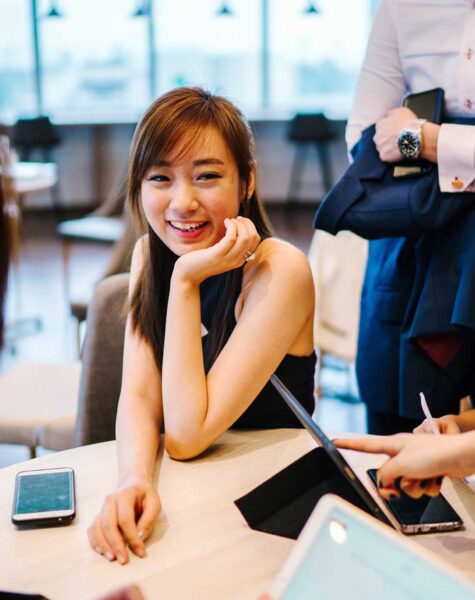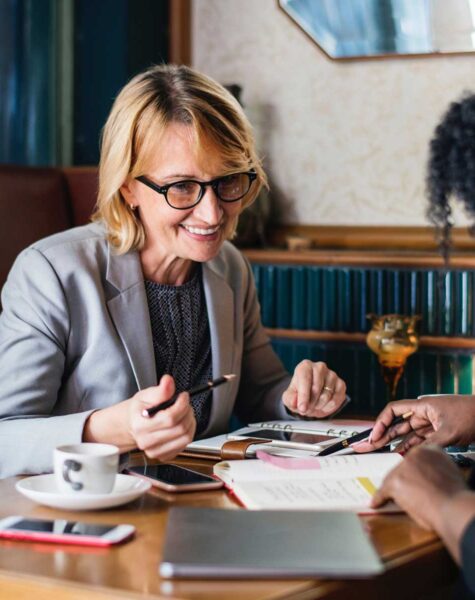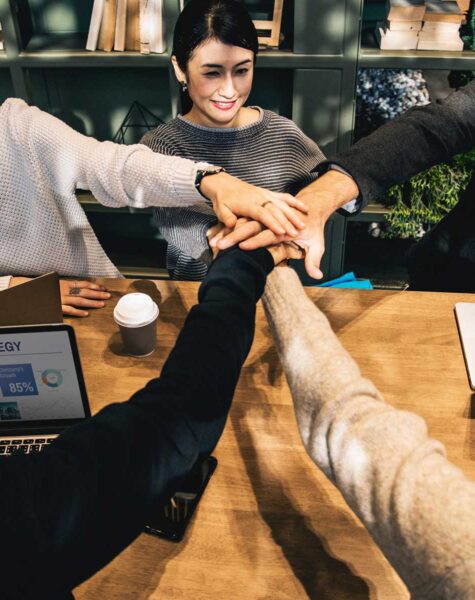 Machine Learning
Computer Vision
ChatBot
We use Machine Learning to build AI solutions that can gather unstructured data and convert it into actionable insights to drive business growth.  
As a result, our AI engineers help companies to solve complex business problems by facilitating data-based decision making and building new data-driven business models. Our aim is to optimize and automate your business processes with intelligent algorithms. 
With almost 10 years experience building software for startups and enterprises, our AI experts have developed solutions for the recognition of objects and classification of images using Amazon Rekognition and Deep Learning-based Visual Search.
We build computer vision software that can perform multiple tasks, including face analysis, real-time gesture and movement recognition, machine vision and image classification. 
A chatbot is a computer program that simulates human conversation through voice commands or text chats or both. Chatbot, short for chatterbot, is an Artificial Intelligence (AI) feature that can be embedded and used through any major messaging applications. 
With the mission of famous technology company, Netbase JSC have developed chatbot solutions that act like a human being. Our point is that facilitates personalized interaction to increase loyalty and customer retention. 
Testing plays an important role in the success of projects. After our development, we will test it carefully such as check demo, fix bugs, …
We analyze your requirements, conduct a comprehensive planning and suggest the most effective solutions to your projects.
We have a package maintenance and support you after your project has been finished.
91 Nguyen Chi Thanh Str, Dong Da Dist, Hanoi, Vietnam

(+84)355 993 306

sales@netbasejsc.com
View our 2020 Medical prospectus ofbrochure for an easy to read guide onall of the services offer.