We give the best Services
Netbase JSC is one of the leading data analytics enterprises around the world, providing tools for dealing with various data sets, or big data, to confidential information. Our business intelligence and data analytics solutions are based on an appropriate platform in planning, building, designing and implementing big data analytics consultancy. 
With the latest technologies, we would like to help your business to catch up with technology trends with a range of solutions: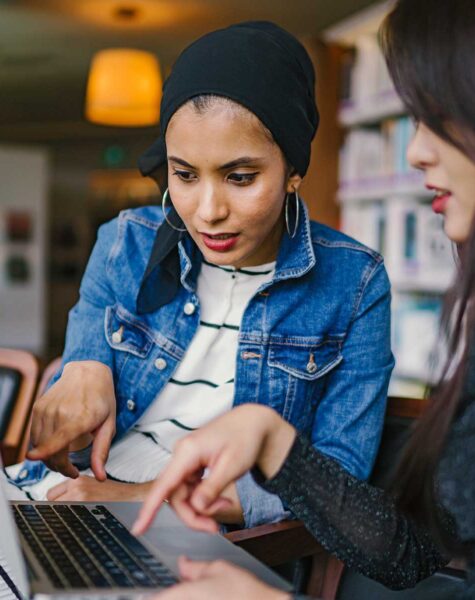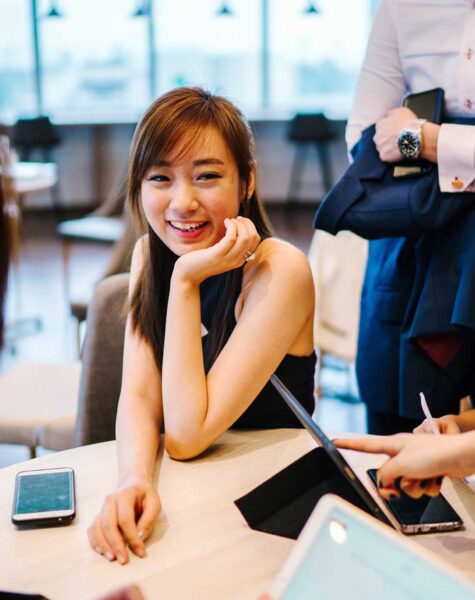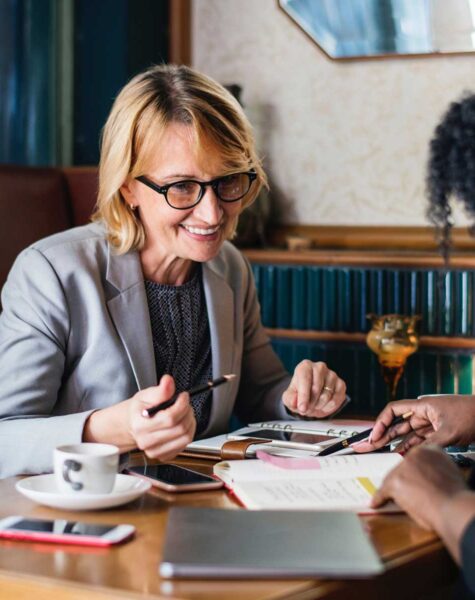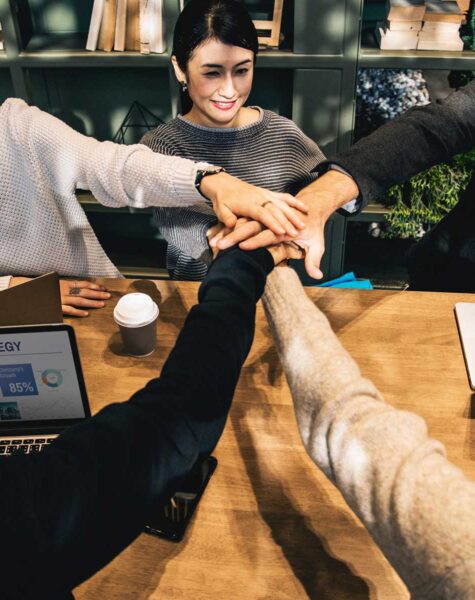 Cost reduction
Better decision
New service
Big data technologies such as Hadoop and cloud-based analytics bring significant cost advantages when it comes to storing large amounts of data – plus they can identify more efficient ways of doing business.
With the speed and in-memory analytics, combined with the ability to analyze new sources of data, businesses are able to analyze information immediately – and make decisions based on what they've learned.
With the ability to gauge customer needs and satisfaction through analytics comes the power to give customers what they want.
Davenport points out that with big data analytics, more companies are creating new products to meet customers' needs.
Testing plays an important role in the success of projects. After our development, we will test it carefully such as check demo, fix bugs, …
We analyze your requirements, conduct a comprehensive planning and suggest the most effective solutions to your projects.
We have a package maintenance and support you after your project has been finished.
91 Nguyen Chi Thanh Str, Dong Da Dist, Hanoi, Vietnam

(+84)355 993 306

sales@netbasejsc.com
View our 2020 Medical prospectus of brochure for an easy to read guide on all of the services offer.