We're a global outsourcing company and digital transformation consultancy.
Netbase JSC exists to give solutions to meet your demands. From that point of the connection, we create a variety of platforms.
We have leveraged many years of experience in implementing a lot of outsourcing projects.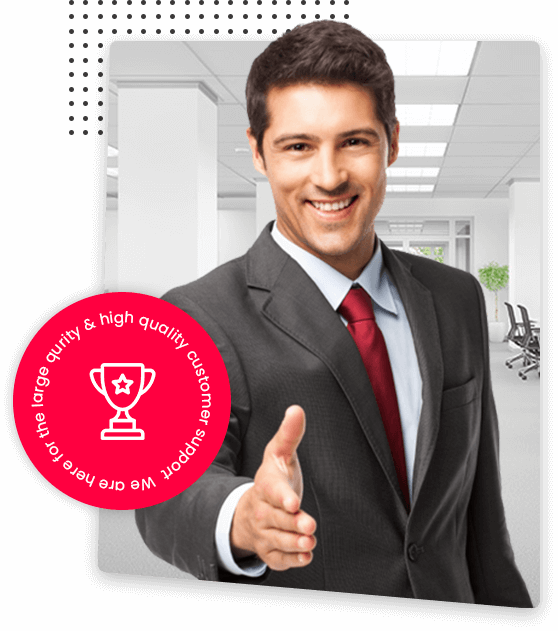 Want to know more about us?
Just download brochure...
We position our clients at the forefront of their field by advanced services.
We bring many years' senior experience in implementing many projects regarding software outsourcing development and technical issues. 
Netbase JSC is a professional digital transformation company
We bring many years of senior experience in implementing a variety of projects regarding software outsourcing development and latest technologies.
Start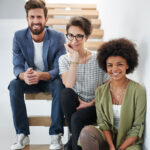 We have many reviews from our satisfied clients.

We also bring a strong interest in coaching and capability building, with an emphasis on emotional.
Kathleen Smith
Senior Director

I love that moment when we find the connections between organisations and envisage the initiative or platform.
Van Hunter
Senior Director

He was great in planting the seed and allowing the group to transition into a collaborative discussion pertaining.
Macquarie Telecom
Leadership Group

We like to build long – lasting relationships with Netbase JSC who helps us as the best solutions
Fred L Smith
Senior Director