Netbase is a digital transformation consultancy and a global outsourcing company.
We specialize in managed and dedicated team staffing for medium and large outsourced projects. Our scope of core competency stretches from Custom Software Development, Mobile App Development, E-commerce Development to ERP outsourced solutions. Combined with highly trained and educated staffs, our company exists to make a deliverable outsourced product managed with Western style business practices, and delivered with exceeded expectations.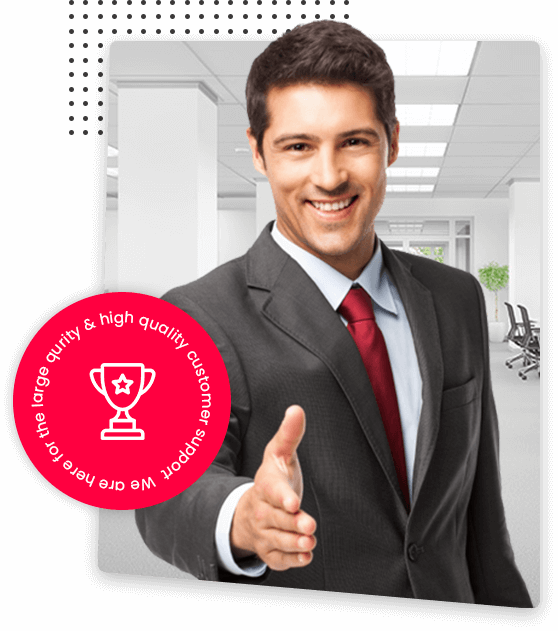 Want to know more about us?
Just download our portfolio here...
We position our clients at the forefront of their field by advanced services.
Our customers are our partners. Some of them cooperate with us for more than 6 years. Our managers take care of every client and do everything possible to save their time.
We'll be glad to start the communication with you and transform your ideas into life.
Let's build success together and co-create!
Our history as a professional digital transformation company
We bring many years of senior experience in implementing a variety of projects regarding software outsourcing development using the latest technologies.
Start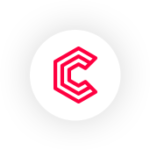 Reviews from our satisfied clients

We also bring a strong interest in coaching and capability building, with an emphasis on emotional.
Kathleen Smith
Senior Director

I love that moment when we find the connections between organisations and envisage the initiative or platform.
Van Hunter
Senior Director

He was great in planting the seed and allowing the group to transition into a collaborative discussion pertaining.
Macquarie Telecom
Leadership Group

We like to build long – lasting relationships with Netbase JSC who helps us as the best solutions
Fred L Smith
Senior Director