A leading software
outsourcing company
We provide custom software development and IT outsourcing services. Contact us today and transform your ideas into solutions.

Top technical
application enterprise
Thanks to modern technologies such as AI, Blockchain, … , we leverage them to bring the great solutions to meet your demand and budget.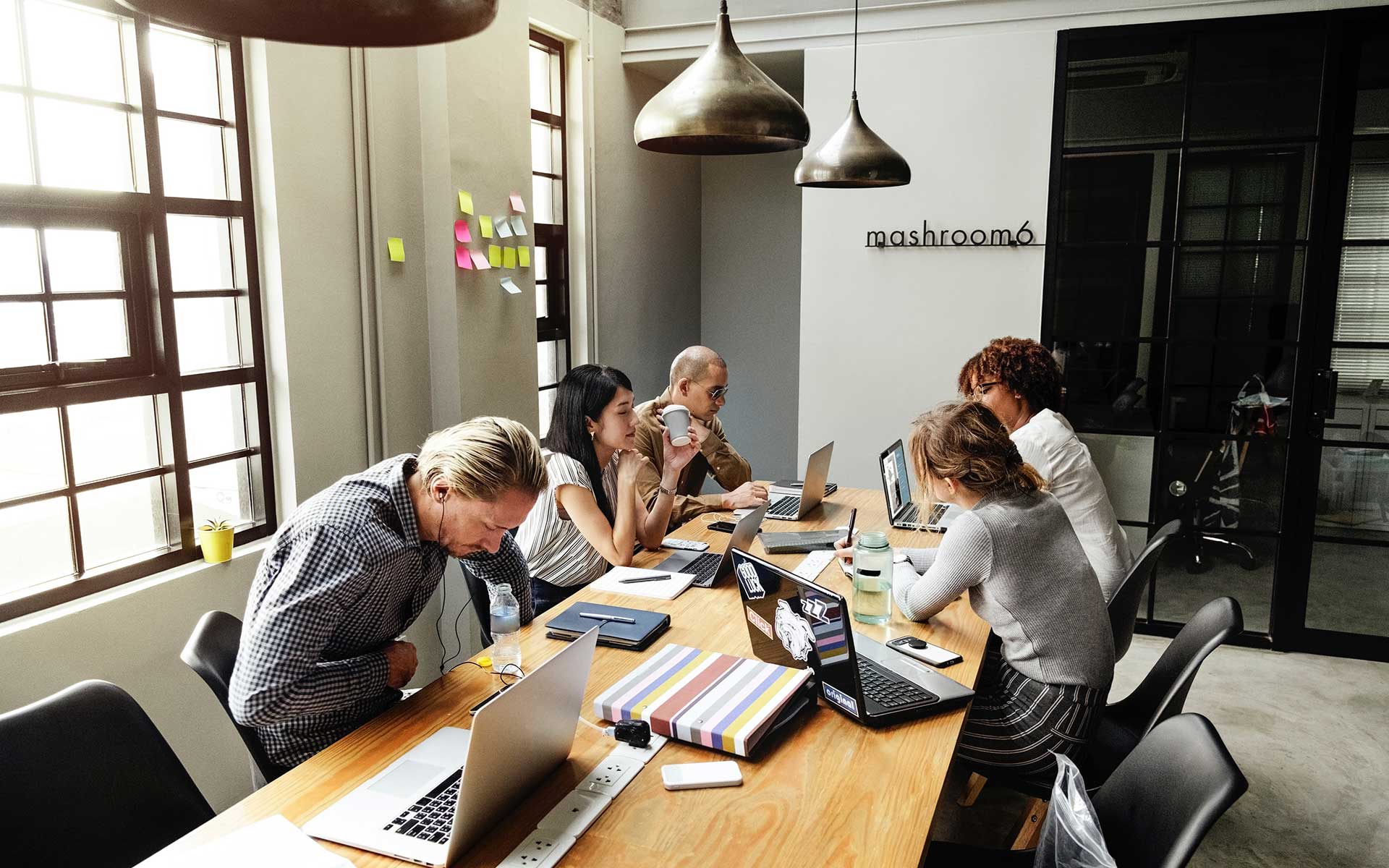 Our professional
and dedicated team
With the high expertise of our developer team, we have continuously brought the best experience and support to your business.

Get information
Netbase JSC is a trustworthy provider of E - Commerce solutions, software outsourcing and digital transformation.
Consulting
We are ready and happy to give you the best and most suitable advice in any technical situations.
Customization
You can register our customization service that you need to work with your projects.
Implementing projects
We can plan and complete all of the processes to develop your business with your budget.
We are Netbase JSC
Scale your business with Netbase
In regards to outsourcing software development and digital transformation as well, Netbase JSC is considered as one of the top enterprises in the world. We provide all E – commerce solutions, professional application development, web and mobile application development and software outsourcing services to customers all over the world.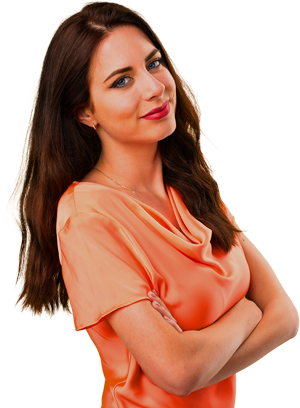 Get Attractive Jobs Today!
We're recruiting professional and dedicated developers
Countries
Our partners all over the world

Get in touch
Don't hesitate to contact with us for inquiries!
Please feel free to contact us any time to discuss further about your project request. Our project team will contact you 
Our Technologies
Stay on top with advanced and cutting-edge technologies
WE ARE PARTNER WITH TOP VENTURES
Proudly partner with 500+ businesses from diverse industries
Testimonials
We receive the best review from partners

"They're good listeners, are understanding, and they remember things very well."
"The project was developed and delivered before the estimated delivery date."

"Our immediate line contacts - Gary and Vincent were exceptional. Thank you…"

"The software is exactly according to our needs and most importantly, their support is very good."

"They have fast and effective solutions to our proposed problems."
Our Recognition
We're proud to be awarded
Our Case Studies
Review our case studies here