Customized Software for Your Needs
For many businesses, off-the-shelf software solutions only sometimes address the organizations' unique requirements and challenges. 
That is why custom software development works as a solution for businesses that desire the incorporation of specific functionalities and features aligned with your organization's unique workflows and processes. With bespoke software, companies can simultaneously optimize their operations, enhance efficiency, and gain a competitive edge. 
Our team of experienced professionals excels in understanding each client's distinct requirements, and we take pride in crafting tailored software solutions that align with their vision and objectives. 
We delve into your organization's core functionalities, workflows, and pain points to identify areas where custom software can provide the most value. 
This meticulous analysis allows us to gain a deep insight into your unique business needs, enabling us to design and develop a solution that perfectly aligns with your goals. 
Based on our analysis, we work closely with you to define the scope and objectives of the project. This involves setting clear expectations, determining project timelines, and outlining deliverables.
Our collaborative approach ensures that your vision is at the forefront, and we strive to provide transparency and clarity throughout the process.
Why Choose Us For Custom Software Development? 
NetBase JSC stands out as a reliable partner for custom software development. Several key factors set them apart from the competition.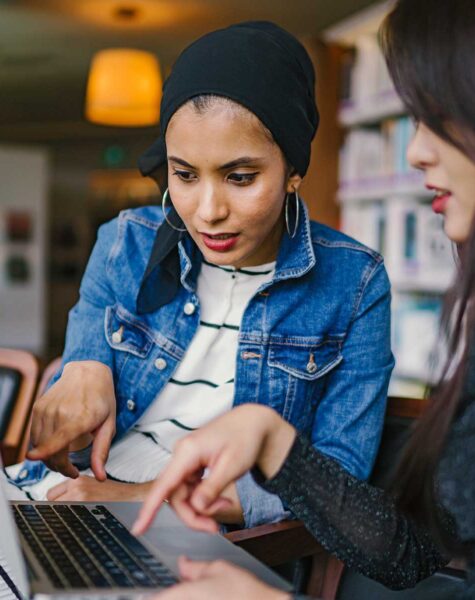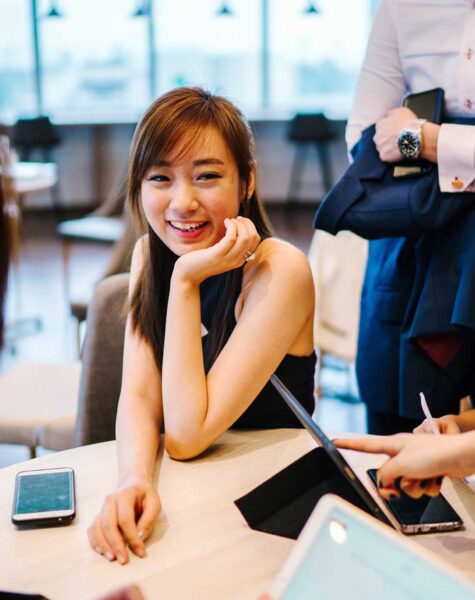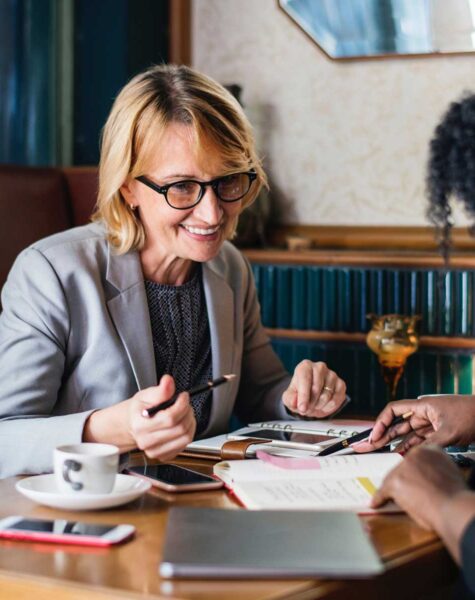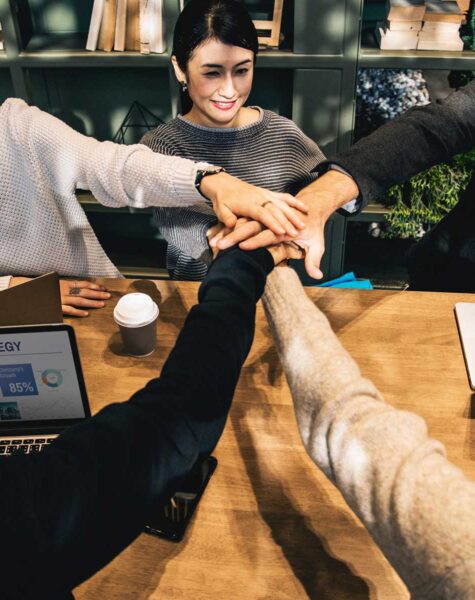 What We Can Do For You How We Work With You Custom Software Development Process
At NetBase JSC, we offer a wide range of services to meet your custom software development needs. Our expertise extends beyond creating new software solutions.
We also provide comprehensive services in application integration, software application maintenance, SaaS applications, and application migration and reengineering.
Application Integration 
Software Application Maintenance 
SaaS Application 
Application Migration and Reengineering 
Before embarking on the custom software development journey, it is essential to understand the specific needs and objectives of the business thoroughly. 
This involves a collaborative approach that ensures the software solution effectively addresses the challenges faced by the organization.
Initial Consultations and Requirement Gathering Process

Collaborative Approach to Understanding Client Objectives and Challenges

Translating Business Goals into Software Requirements
At NetBase JSC, we follow a well-defined custom software development process encompassing industry best practices and ensuring a successful outcome. 
Our expert project management team oversees the entire development lifecycle, ensuring seamless collaboration and timely delivery. 
By breaking down the development process into manageable sprints, we ensure you have visibility into the progress and can provide valuable input at each stage.
Agile Development Methodology
Full-Cycle Development Services
Quality Assurance and Testing
Ongoing Support and Maintenance
91 Nguyen Chi Thanh Str, Dong Da Dist, Hanoi, Vietnam

+84 978 847 058

sales@netbasejsc.com
View our 2020 Medical prospectus of brochure for an easy to read guide on all of the services offer.