We give the best Services
Thanks to the development of technologies and the demand of customers, Netbase JSC has offered high quality software outsourcing service to customers all over the world. If you are considering building a website or a marketplace, let's choose us as everything you need is available at Netbase JSC
As a top software outsourcing company, we are eligible to help you to build any websites or marketplaces due to our outstanding benefits: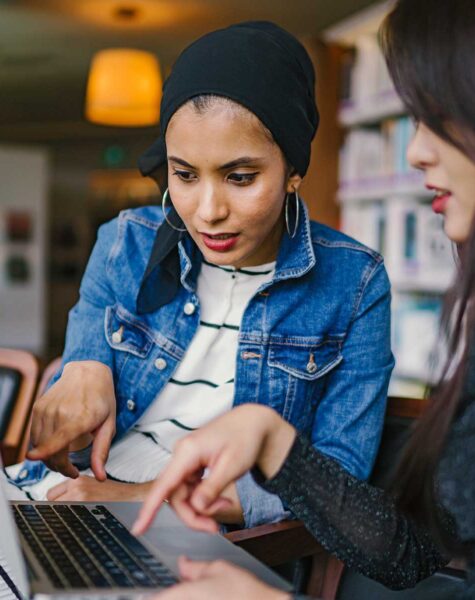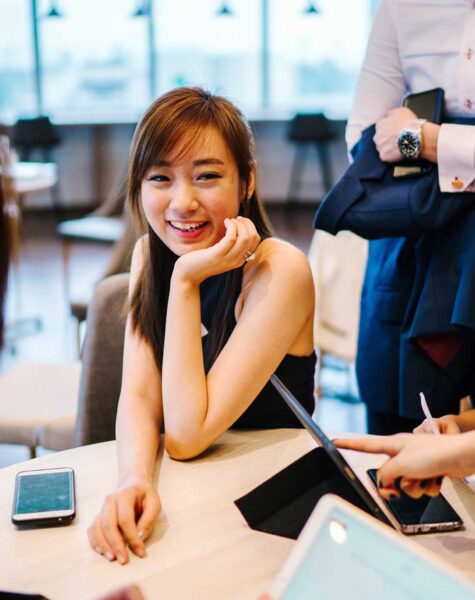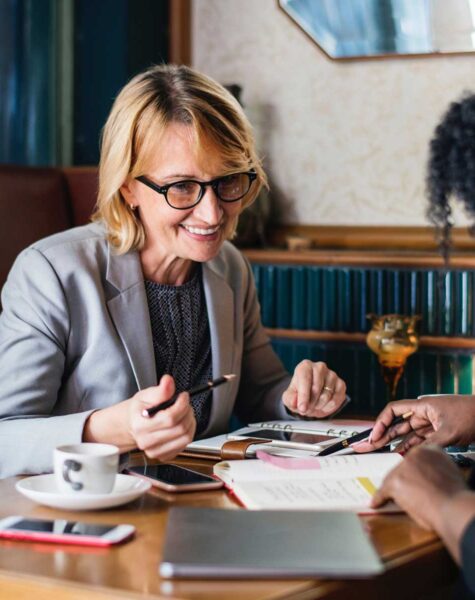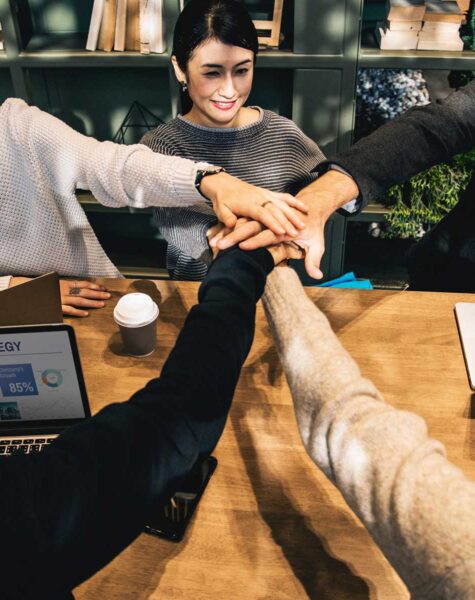 Reasonable Costs
Great support
Guaranteed
When you cooperate with Netbase JSC, you will be offered a reasonable fee which is one of our special strength, not the same as another enterprises in the market.
In fact, with every project, our developer team will provide all of expenses or any extra fee in a legally detailed document. 
With a developer team of enthusiasm and profession, we always want to bring the satisfaction to all of our clients, which is our mission from the establishment day of company.
Netbase JSC ensures that our products and your projects will be high quality, regularly inspected and maintained.
We always regard all of customers as the partners so we position the reliabilities first to bring them the best experience in our products and service as well. 

While implementing the projects, we apply Sprint methods to check and analyze all of the requirements as your demand, and especially avoid unexpected misunderstanding and errors as well until we complete your projects.
Testing plays an important role in the success of projects. After our development, we will test it carefully such as check demo, fix bugs, …
We analyze your requirements, conduct a comprehensive planning and suggest the most effective solutions to your projects.
We have a package maintenance and support you after your project has been finished.
91 Nguyen Chi Thanh Str, Dong Da Dist, Hanoi, Vietnam

(+84)355 993 306

sales@netbasejsc.com
View our 2020 Medical prospectus of brochure for an easy to read guide on all of the services offer.