We give the best Services
Netbase JSC is the top Mobile App development outsourcing in the world. With a professional team of more than 30 mobile developers, we are confident to bring clients the mobile projects from specific consulting, development, designs to deployment and maintenance.
Don't hesitate to contact us to get our great consultancy and advantages: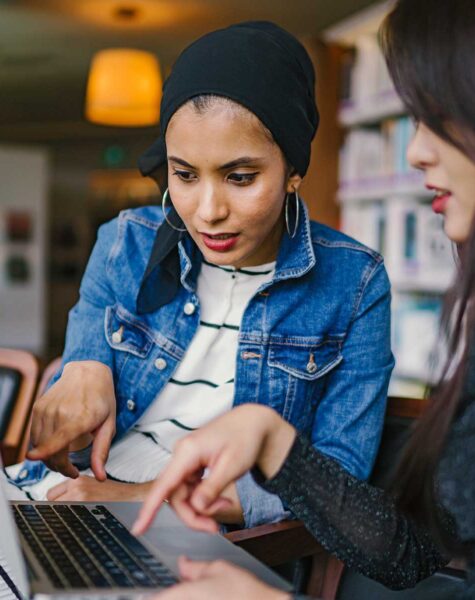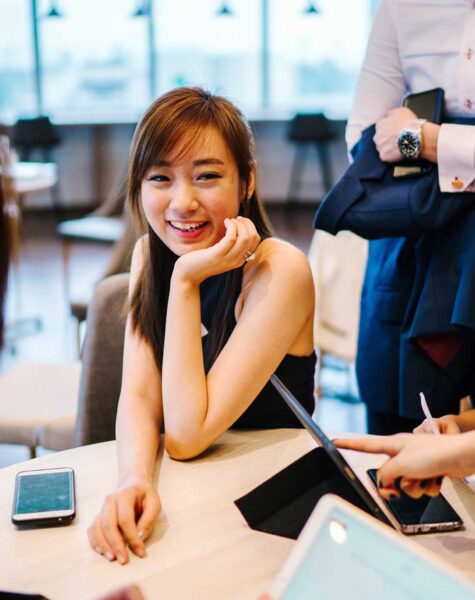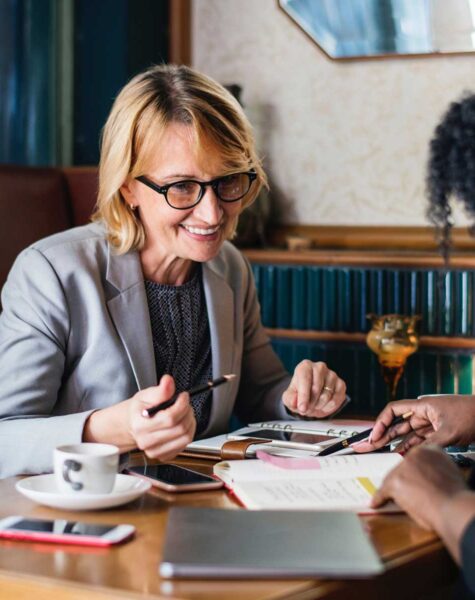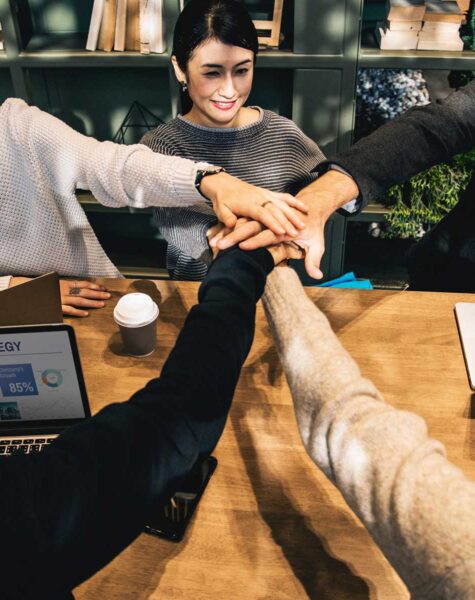 iOS App
Android App
React Native App
iOS app has recently increased significantly as the iPhone has become one of the top referred devices to connect customers over the world.
As a leading iOS app development enterprise, we have applied and followed the iOS standards to provide the high quality and responsive products to all of customers. 
It's no doubt that the number of customers using Android has also played an important role in the increasing Android apps for several years.
When developing the Mobile App areas, we want to provide all of customers smart apps including Android to meet market needs.
Besides iOS and Android app, React native development has also considered as a popular and referred platform as it helps enterprises to reach customers and reduce costs and time better than any apps.
Regarded as a leading mobile app development, we're ready to offer alternative solutions using React Native App development that are effective but affordable.
Testing plays an important role in the success of projects. After our development, we will test it carefully such as check demo, fix bugs, …
We analyze your requirements, conduct a comprehensive planning and suggest the most effective solutions to your projects.
We have a package maintenance and support you after your project has been finished.
91 Nguyen Chi Thanh Str, Dong Da Dist, Hanoi, Vietnam

(+84)355 993 306

sales@netbasejsc.com
View our 2020 Medical prospectus of brochure for an easy to read guide on all of the services offer.