Why you should develop your mobile app with Netbase
Netbase JSC is the top Mobile App development outsourcing. With a professional team of more than 30 mobile developers, we caters to businesses and individuals who wish to expand their audience reach and increase their revenue through mobile platforms.
From idea to delivery, we guarantee that your app is customized, responsive, and ready for the app store. We deliver our products ahead of deadline and charge a reasonable cost for every project. Work with the leading mobile app development company – work with us.
Don't hesitate to contact us to get our great consultancy and advantages: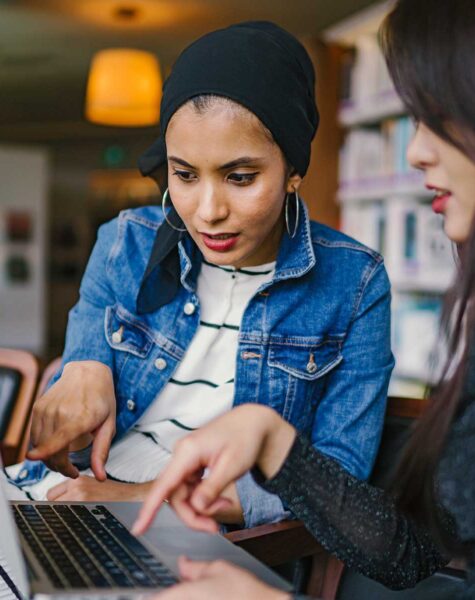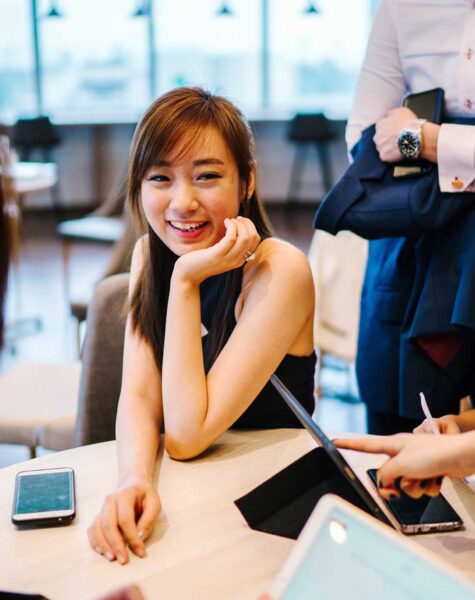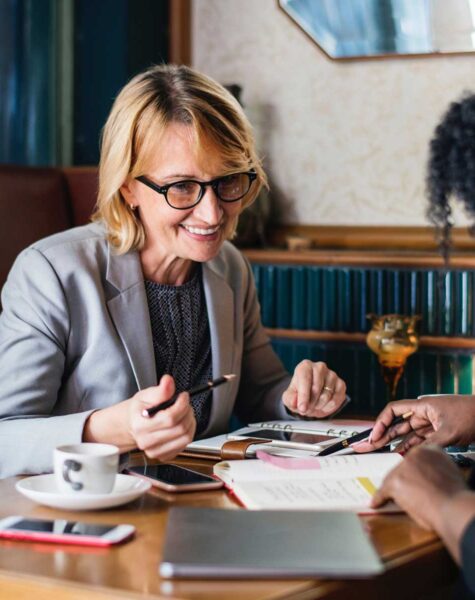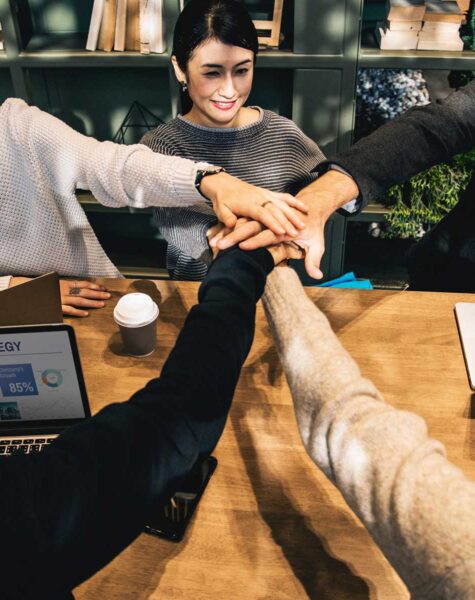 iOS App
Android App
React Native App
Up to 70% of our clients consider the Apple platform as a part of their businesses. The entire Apple ecosystem helps us provide our clients with complex software development services—mobile apps for iPhone, iPad, macOS solutions, Apple TV software, and watchOS apps. The right choice means more selling power for your business, whether it's a startup or an enterprise-level company.
Google is actively transforming the idea behind Android development, covering the cloud, wearables, connected cars, IoT, AI, and augmented reality. As an Android development company, we embrace multi-technological expertise and ongoing education to create value and bridge the gap between business and technology.
React native development is considered as a popular and referred platform as it helps enterprises to reach customers and reduce costs and time better than any apps.
Regarded as a leading mobile app development, we're ready to offer alternative solutions using React Native App development that are effective but affordable.
Testing plays an important role in the success of projects. After our development, we will test it carefully such as check demo, fix bugs, …
We analyze your requirements, conduct a comprehensive planning and suggest the most effective solutions to your projects.
We have a package maintenance and support you after your project has been finished.
91 Nguyen Chi Thanh Str, Dong Da Dist, Hanoi, Vietnam

(+84)355 993 306

sales@netbasejsc.com
View our 2020 Medical prospectus of brochure for an easy to read guide on all of the services offer.