Why you should choose Netbase for API integration
The API is primarily known as Application Programming Interface, a set of programming commands that are needed for obtaining access to a Database, Web Applications, and other data sources which require to be accessed for business.
At Netbase JSC, our API developers have many years of expertise and experience in developing API integration across multiple platforms. Our services include API design, development and integration. We have inclusive and working knowledge of JSON API, REST API development, and XML API for web app API integration, mobile API integration and native app API integration.
Generally, APIs allow to create solutions that provide better customers' experiences without increasing, significantly, the cost. API has some excellent benefits as below: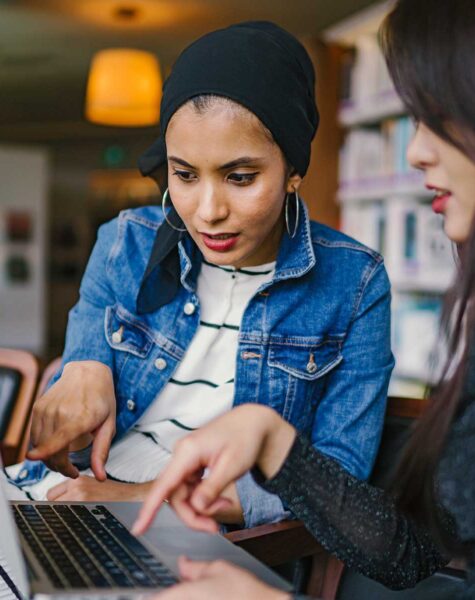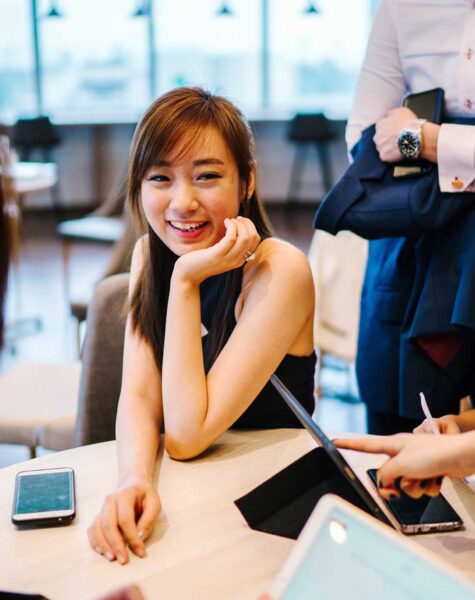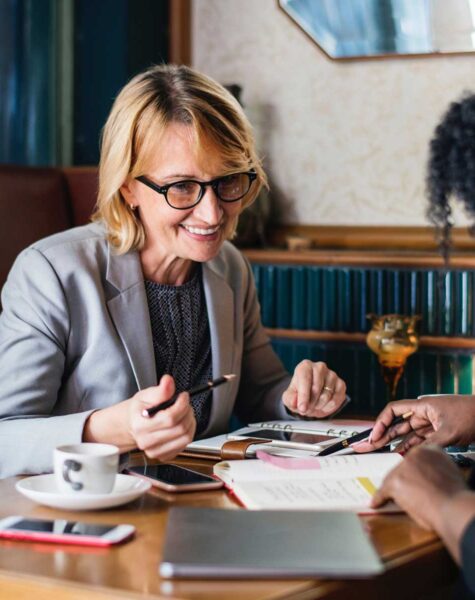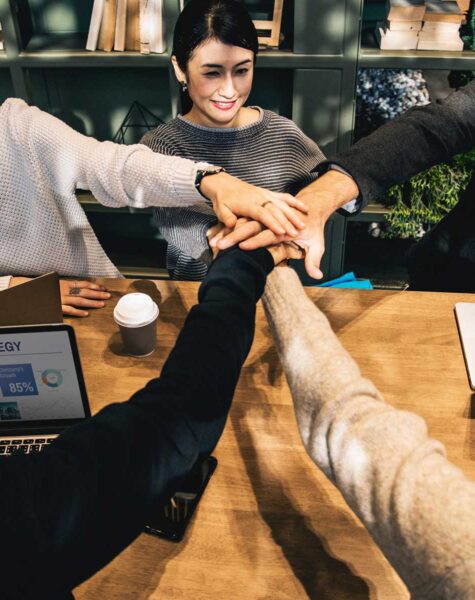 API Integration
Custom API Development
API as a Service
API Testing Automation
We emphasize networking best practices when implementing original, open-source and third party API integration. We add web service functionality and integrate disparate business systems with existing applications. We provide API integration services using popular platforms like MuleSoft's Anypoint, Funnel, Azure, Dell Boomi, and Jitterbit.
We configure APIs for mobile, desktop, console and browser apps, as well as databases, search engines and intranet systems. We leverage exposed third-party web services to implement internal and external. We preemptively solve issues related to business logic, data sharing, communications, content, and microservices.
Build an API first business by building APIs as a Service (APIaaS) targeting common web protocols including HTTP/HTTPS, XML, JSON, REST, SOAP. We use Docker containers and HTTP/SOAP interfaces for executing API-based micro-services with custom business logic.
We design and configure API integration testing platforms to automate validation, functional, UI, load, runtime, security, penetration and fuzz testing. We use API testing platforms like Postman, Rest-Assured, and HttpMaster to perform exploratory API tests, manage testing automation protocols and visualize tests.
Testing plays an important role in the success of projects. After our development, we will test it carefully such as check demo, fix bugs, …
We analyze your requirements, conduct a comprehensive planning and suggest the most effective solutions to your projects.
91 Nguyen Chi Thanh Str, Dong Da Dist, Hanoi, Vietnam

(+84)355 993 306

sales@netbasejsc.com
View our 2020 Medical prospectus of brochure for an easy to read guide on all of the services offer.