Why you should work with Netbase to create your Ecommerce site
With the trend of online business, building an E – Commerce website has also increased quickly to strengthen the reputation of your company and help you expand your brand nationally and internationally. It also creates and expands your professional network.
At Netbase JSC, we use our skills and experience in E – Commerce design, development, and marketing to provide the right set of solutions that bring success to your business.
We fulfill your essential E – Commerce requirements: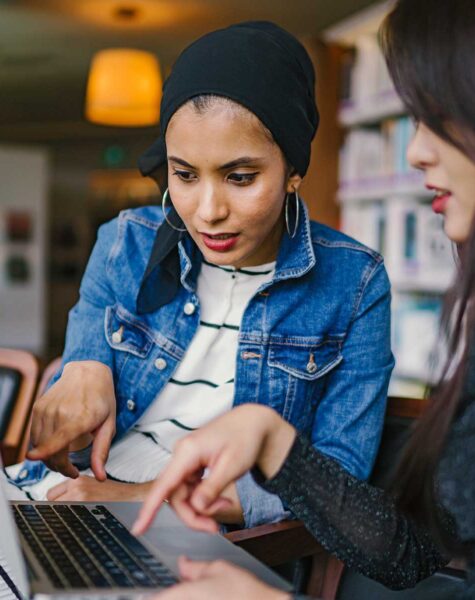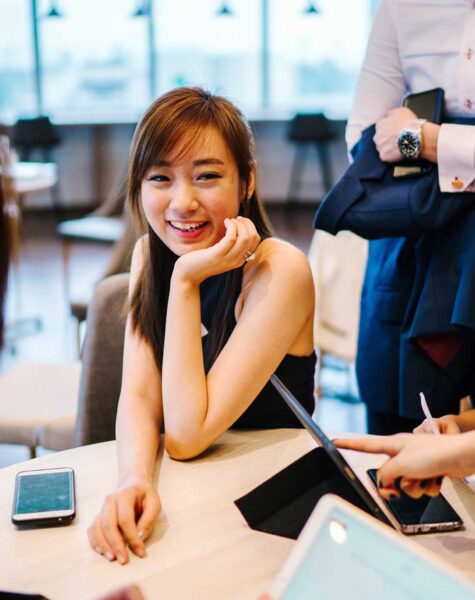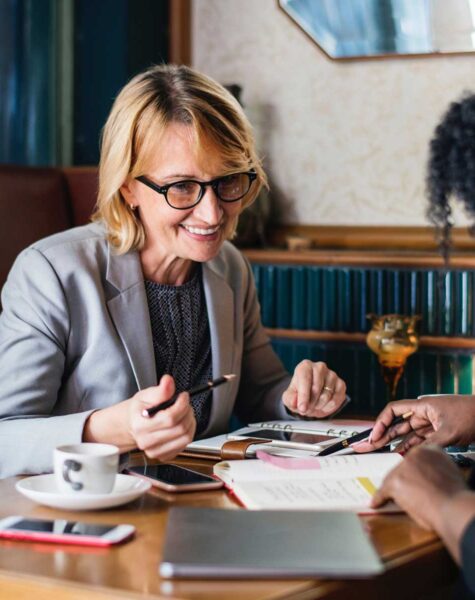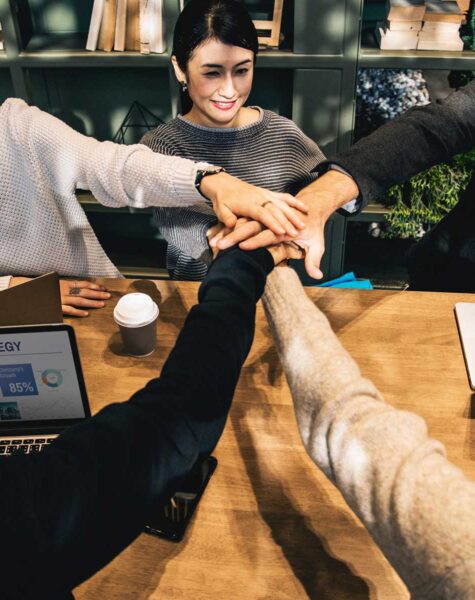 Personal Care
Super Support
Guaranteed
As a top technologies applications company, we want to provide the clients the best service and develop our solutions while cooperating closely with them, to make sure that final product meets their expectations. 
We also choose appropriate process and follow strict QC & industrial standards to ensure high quality production. 
Every project has a dedicated and professional developer team who can analyze and develop everything as your demand.
And apart from them, our company has a support team who can help the client to solve the technical issues after your projects have been completed.
We always regard all of customers as the partners so we position the reliabilities first to bring them the best experience in our products and service as well. 
While implementing the projects, we apply Sprint methods to check and analyze all of the requirements as your demand, and especially avoid unexpected misunderstanding and errors as well until we complete your projects.
Testing plays an important role in the success of projects. After our development, we will test it carefully such as check demo, fix bugs, …
We analyze your requirements, conduct a comprehensive planning and suggest the most effective solutions to your projects.
We have a package maintenance and support you after your project has been finished.
91 Nguyen Chi Thanh Str, Dong Da Dist, Hanoi, Vietnam

(+84)355 993 306

sales@netbasejsc.com
View our 2020 Medical prospectus of brochure for an easy to read guide on all of the services offer.