We give the best Services
As a trustworthy enterprise resource planning (ERP) consultant, Netbase JSC guides E – Commerce businesses with an effective ERP strategy to reach the next level of performance by scaling up their processes for efficiency and productivity. 
Having about 10 years of experience in delivering successful projects, our ERP consultancy focuses on key areas like strategic initiatives, change management, technology and business processes under our ERP consulting services.
A brief of our powerful capabilities in offering ERP consultancy includes: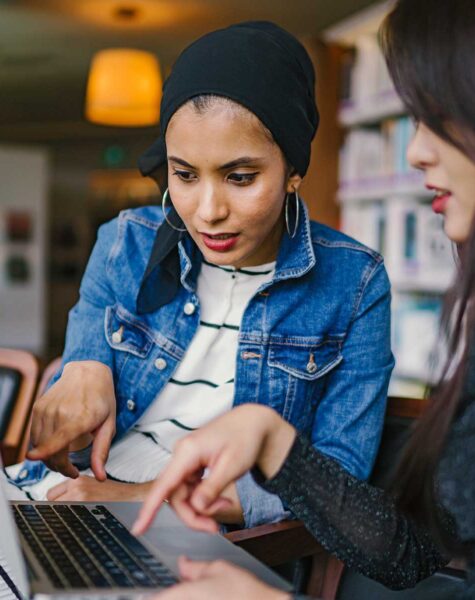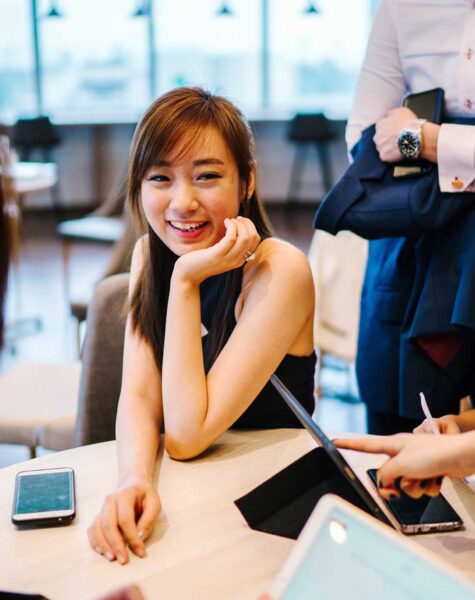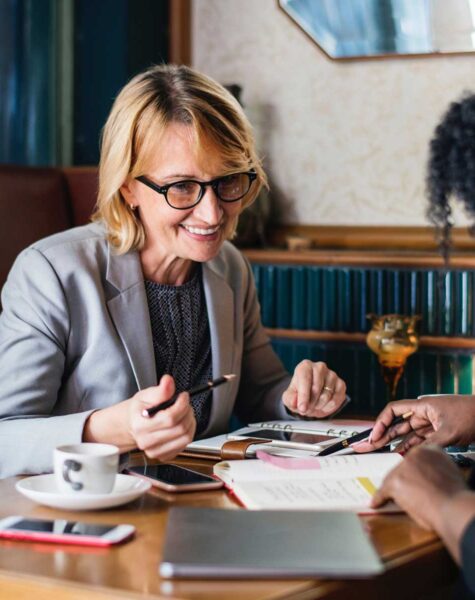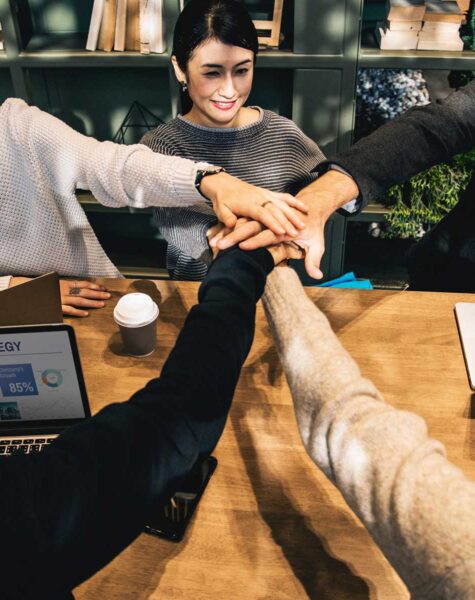 Assessment
Managed Implementation
Staff Augmentation
Training
Others
The overall assessment of a client's ERP specific needs and requirement is regarded as the first and the most imperative part of an ERP consultancy offered by us.
We analyze, document and architect your business specific ERP solution to optimize your business processes. By a meaningful engagement with key business stakeholders we can set objectives, goals and deliverables and suggest ERP software consultant.
With many years of experience as an ERP advisor, we understand that to expand and grow our managed implementation suits all of your ERP requirements is very significant.
Therefore, we easily accommodate all the best and new features of a cloud ERP into your system. Our managed implementation services are further supported by interactive workshops, training, customization and updates.
Our cloud ERP consulting services are designed to support companies to meet their skill gaps. We help businesses with our cloud ERP expertise in terms of implementation, enhancement, and customization.
We are eagerly ready to fulfill your staffing needs for a short time. In need of a specialized person to fulfill the requirement for the special customization, we ensure that you are getting the right resource for your staff augmentation requirement.
After the initial stages of implementation, we offer training to your team to have a full control of system in your hands. Having much knowledge at different aspects of cloud ERP, we provide in depth training classes directly or from remote location to a client's team from the very start of implementation.
In addition, our training is an ongoing improvement process including documentation, NetSuite training manual and one-on-one sessions.
By leveraging the diverse skill set of cloud professionals, we develop a business infrastructure that leads your business to enlarge more in the highly competitive market zone.
Our cloud ERP team has great expertise to perform development and implementation for your distinct business structure as we believe to provide end-to-end solutions meeting your business goals.
Testing plays an important role in the success of projects. After our development, we will test it carefully such as check demo, fix bugs, …
We analyze your requirements, conduct a comprehensive planning and suggest the most effective solutions to your projects.
We have a package maintenance and support you after your project has been finished.
91 Nguyen Chi Thanh Str, Dong Da Dist, Hanoi, Vietnam

(+84)355 993 306

sales@netbasejsc.com
View our 2020 Medical prospectus of brochure for an easy to read guide on all of the services offer.