Services
As a digital transformation agency, we're confident to bring clients the best items
With many years experience in transforming the latest technologies, Netbase JSC has successfully provided a number of projects for customers throughout the world.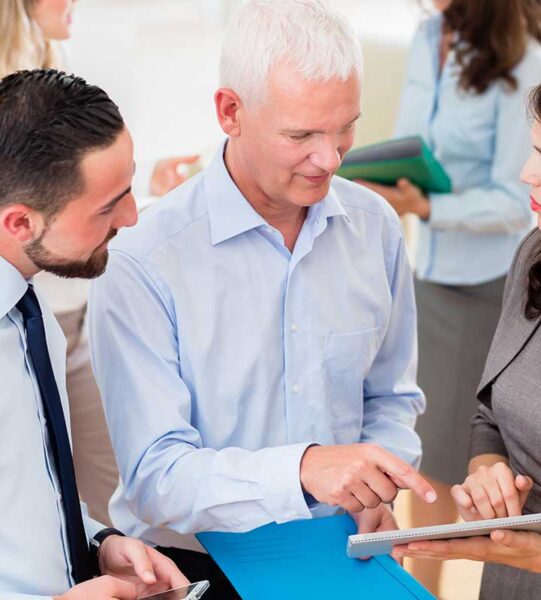 Custom Software Development
Netbase JSC has had many successful projects for clients over the globe every year.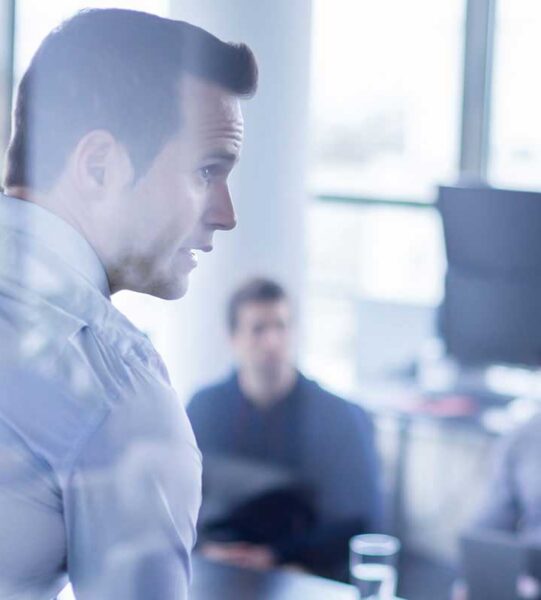 Software Outsourcing
To provide many high quality software outsourcing service based on the demand of clients.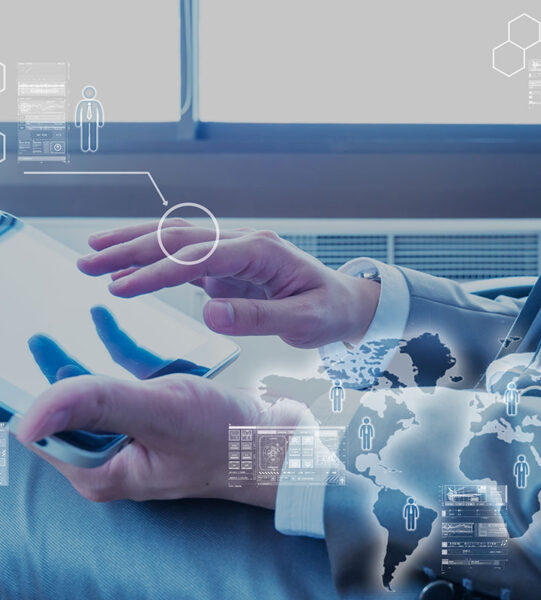 Mobile App development
Help the users gain great experience on all of modern platforms.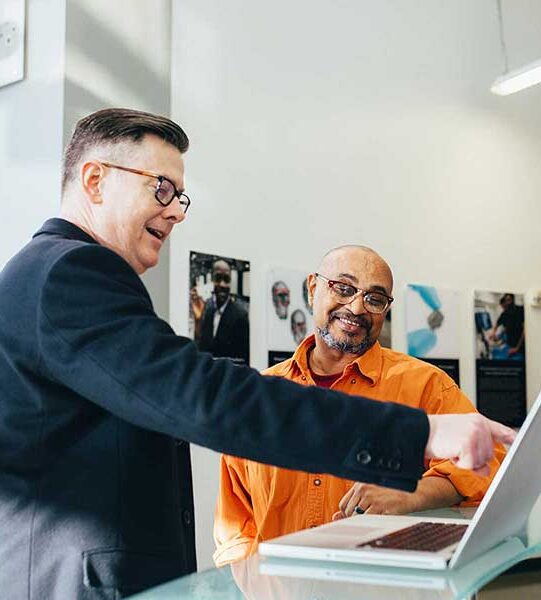 Digital Marketing
Unlike our competitors we have in house qualified lawyers and accountants who can help you.