Portfolio
Look how wonderful work we have done!
With about 10 years of experience and partnership with leading cloud providers, Netbase JSC offers professional SaaS application development services.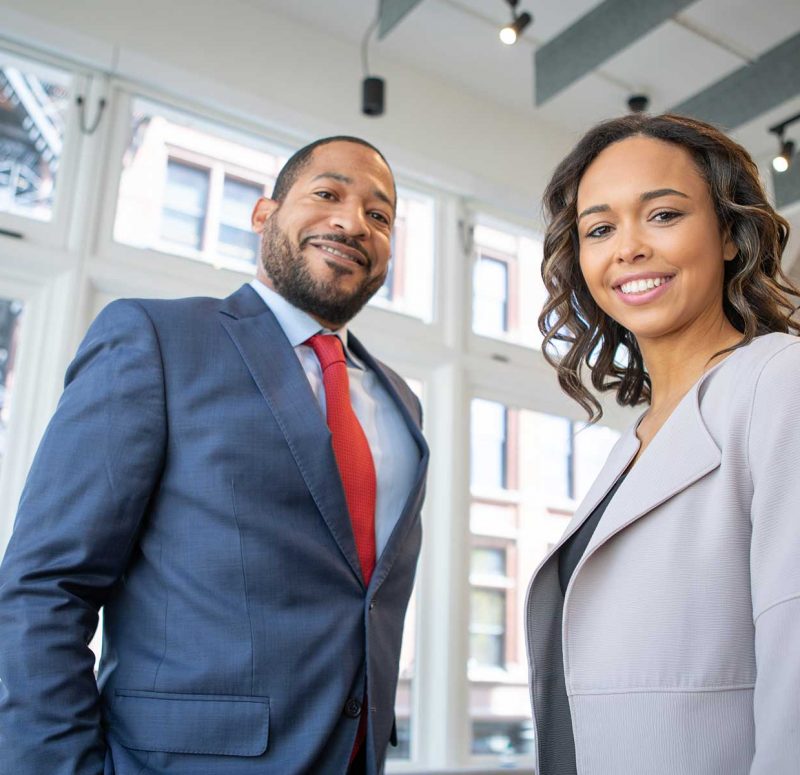 Our proficiency in SaaS will help you in suitable planning and transforming your suggestions and perceptions into a functional SaaS-based Application.
Our application development skills provide absolute data management, collection, and analysis. The application provides a comprehensive solution through inbuilt tools to customers.
ERP
Payroll 
Social marketing
Financial service
E – Commerce