Portfolio
Connect & integrate Amazon Marketplace data today
The Netbase's Amazon Marketplace integration connector delivers reliable integration with Amazon S3 and other business-critical systems, providing a complete and unified view into data.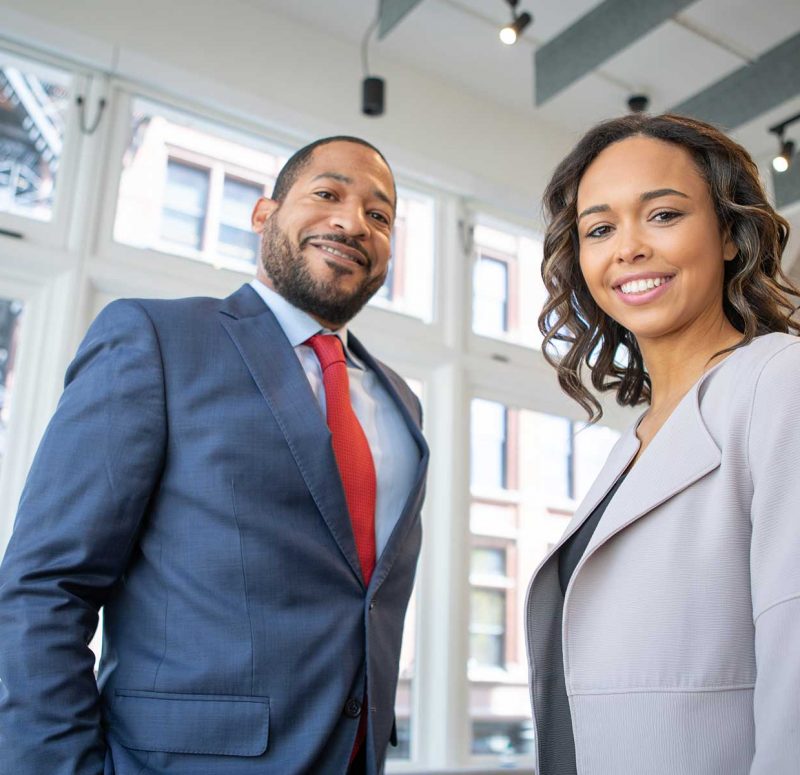 Amazon Marketplace (AMP) eCommerce platform is the top choice for companies launching digital business channels. Netbase's Amazon Marketplace connector helps wholesalers, private label manufacturers, and retail arbitrage vendors seamlessly connect and integrate product, pricing, and fulfillment data between Amazon and backend systems. Whether utilizing Fulfillment By Amazon (FBA) or your logistics partners, eCommerce success is powered by ecosystem interactions integrated across AMP with your business applications and key trading partners.
With application integration from the Netbase's  Integration Cloud, you can easily achieve some things as below:
Visibility: Gain end-to-end process visibility to increase business intelligence and proactively respond to issues.
Agility: Keep critical business and financial information up-to-date and make better, faster business decisions.
Efficiency: Connect disparate data, applications, systems, and trading partners to enhance critical business processes.