Portfolio
Look how wonderful work we have done!
Our Professional Services consultants have expertise and experience in cloud platforms and services. As your trusted cloud partner, we can guide you from strategic cloud advisory to 24/7 managed operations.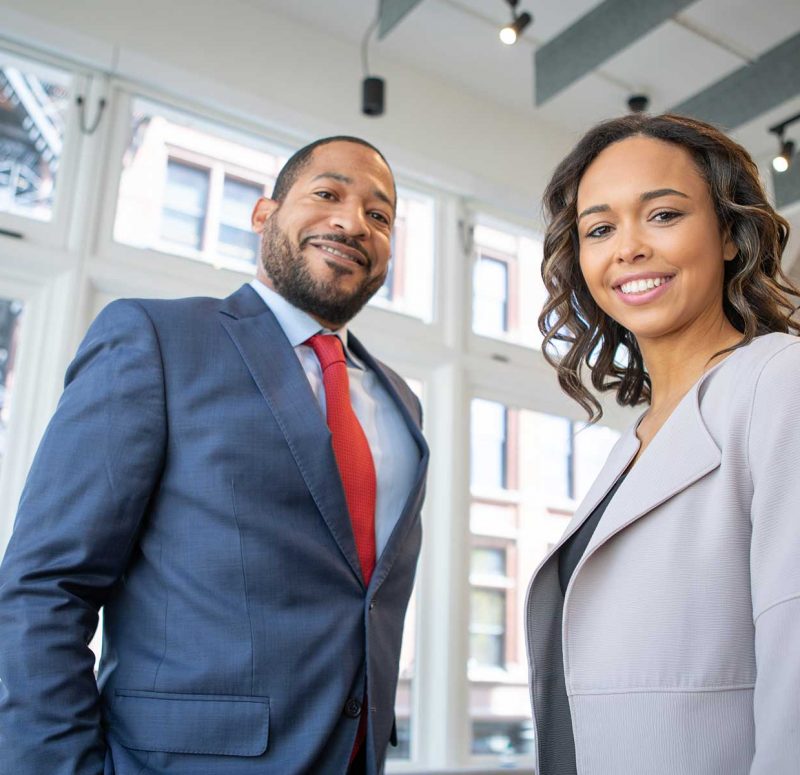 Cloud Professional Service
With changing market dynamics, organizations need to find ways to innovate in a hybrid IT world. Netbase Cloud Professional Services can help you accelerate cloud automation, enhance efficiency, and reduce risk and cost. We take a cloud-neutral approach to help determine the most secure and optimized cloud environment specific to your unique business needs.
Furthermore, we can also automate the integration and deployment processes for production operations, which will minimize operating costs and prevent human error. This will allow your business to react quickly to changing market conditions.