Portfolio
Transform your business with IoT Service!
Since our foundation, we've been developing MVPs and full-scale IoT systems to companies of all sizes, turning their technological ideas into reality. For these years, we have gained rich expertise in the domains, so today there are no unconnectable things for us.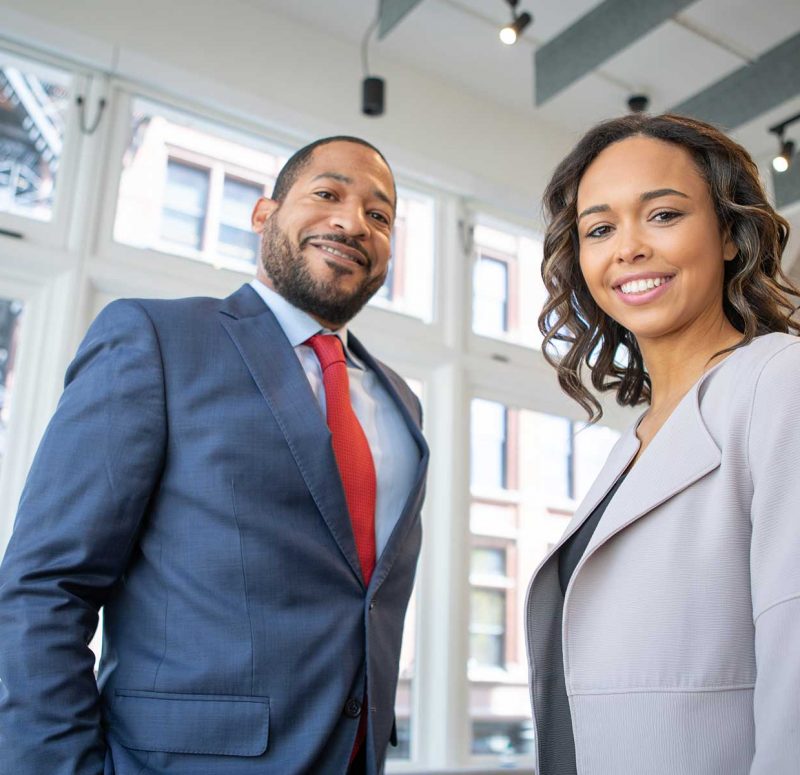 In order to carry out your projects, we set up a structured development process. From the first contact, we analyze your ideas and conduct a briefing with your teams. Based on these discussions, we draw up an implementation plan and budget.
Even before the IoT project begins, we evaluate in detail the specificities of your company and study the constraints and objectives of the project as well as your infrastructure and the technologies you use. Based on our experience, we determine the technologies and solutions suitable for your systems.
As soon as this is validated, we start the design. We then produce a prototype according to the specifications. Finally, we validate everything with you before going into production. This is obviously an iterative process.