Portfolio
Look how wonderful work we have done!
Our Cloud Management Platform offers a robust set of capabilities designed to remove the complexity associated with managing cloud cost and workloads across any cloud or server.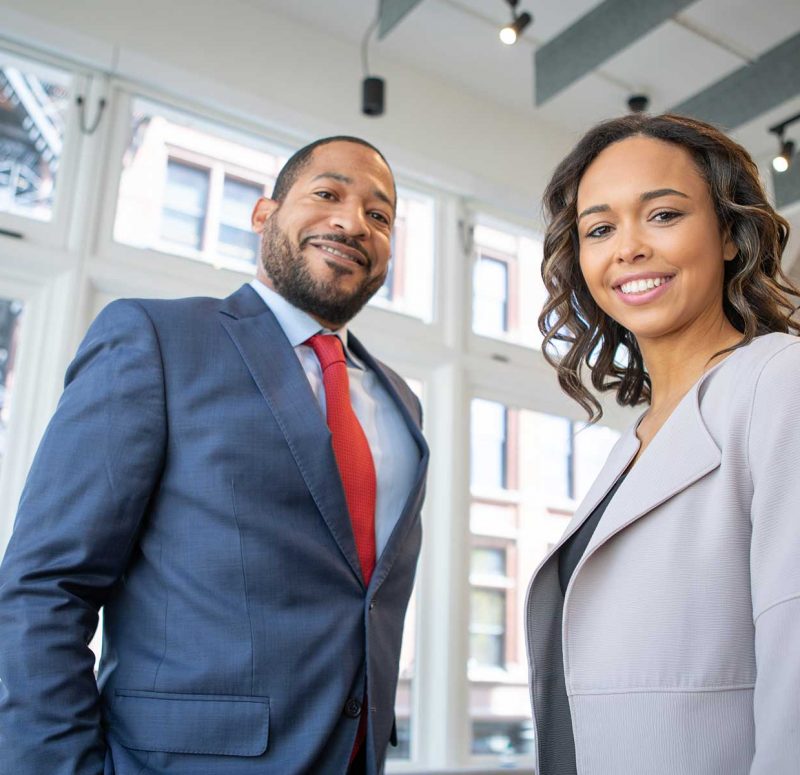 Netbase's comprehensive Cloud Management Platform provides a rich set of capabilities for discovery, template-based provisioning, orchestration, and automation; operational monitoring and management; governance; and cost optimization across multiple public and private clouds as well as virtual and bare-metal servers.
With our cloud management platform, you can manage a wide array of clouds and cloud services for AWS, Microsoft Azure, Google Cloud Platform, VMware vSphere, and more. The exclusive plugin architecture can be used to extend orchestration capabilities to any API -enabled cloud service or web service.