Portfolio
Look how wonderful work we have done!
Netbase JSC, digital transformation company has strong skill sets in various Big Data technologies, platforms, and tools which are a mix of open-source and commercial offerings.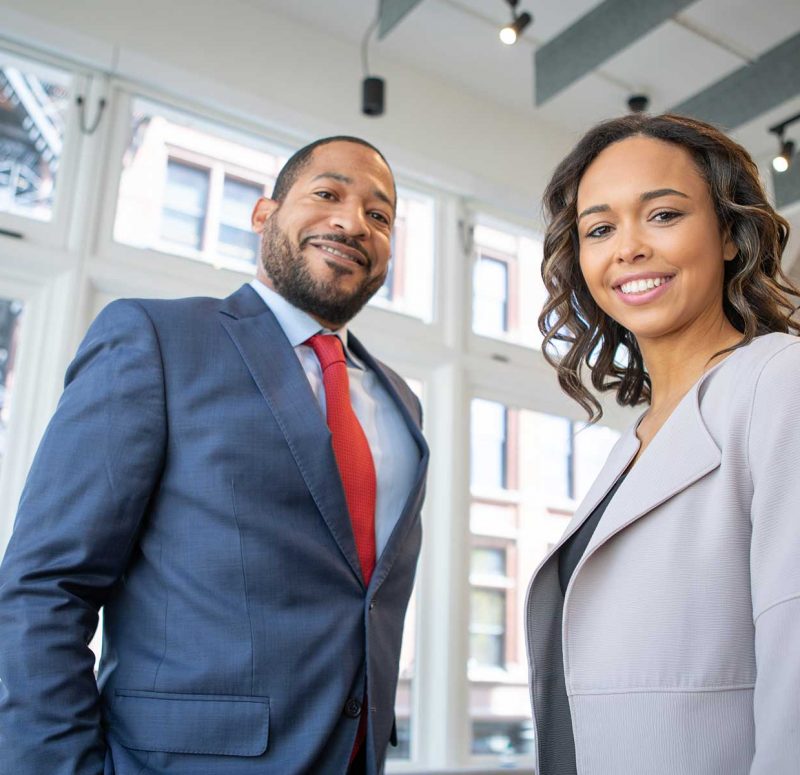 Recent years have seen the exponential growth of data due to nature applications and technology evolution. All the corporations are generating and consuming more data than before. Thus there is the need for analyzing the huge amounts of data and come with decisions. Big Data Analytics is a very generic term for analyzing the massive structured and unstructured data using other than normal relational database structures.
We have expertise in handling a wide range of technology platforms across the various focus areas of a big data initiative ranging from capture, store and process to analyze. Our big data application development consulting services are further augmented by industry leading partnerships with MongoDB, QlikView, etc.